Intellectual property of the Russian Academy of Sciences, Centre for Egyptological Studies, Moscow R.F. This material may be freely used for non-commercial, educational, and public
services applications. If you use our material, please give a credit to CESRAS, Moscow, and make a link to http://www.cesras.org. You may contact us by email: admin@cesras.org and
we will be happy to help you in any way we can. Thanks for your visit to our site and please do come again. There will always be something new! Tell us what you would like us to post....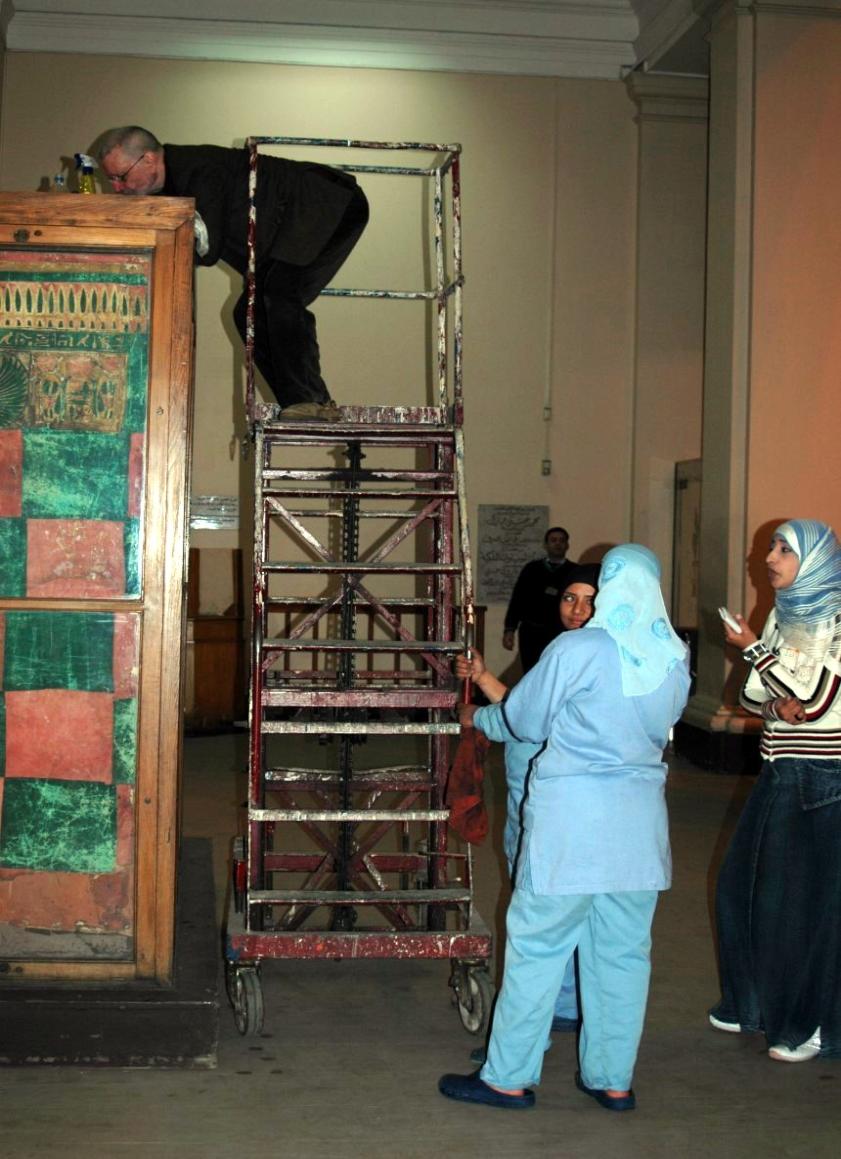 With lasting thanks to the Direction and Staff of the Egyptian National Museum, Cairo,
for their true friendship and professional teamwork which made this study possible!!!